Fitness Center
SPS Tower Fitness Class Schedule
Virtual Group Schedules : https://www.fitnessspstower.com/livestream-schedule

In Person Group Schedules : https://www.fitnessspstower.com/in-person-schedule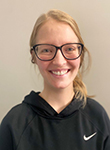 Meet the Staff

Group Fitness
Group fitness classes are offered in the morning, afternoon, and evening to accommodate all work schedules. Classes vary in time (20 to 45 minute classes) and intensity, making it easy and convenient for individuals of all fitness levels to attend. A few of our current classes include: Tabata, Circuit Training, Boot Camp, H.I.I.T., and HardCore.
Personal Training
Personal training includes one-on-one exercise instruction and program development. Each session is based on your specific needs. Various training types are offered such as cardiovascular, strength, endurance, flexibility, mobility, or a combination. Training is offered in 30, 45, or 60-minute sessions, starting at $32 per session.
Incentive Programs
Throughout the year, we offer a variety of health and wellness focused incentive programs, activities, and events for our members. A few of our programs include: Downtown Dash 5K Fun Run/Walk, Maintain Don't Gain, Fight the Fatigue, and Summer Slimdown.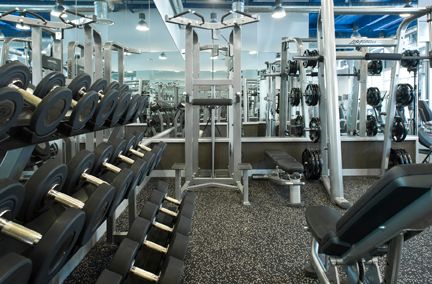 Fitness Assessments
A comprehensive fitness assessment will help you track your progress and determine where your training needs to go. This assessment will test your resting heart rate, blood pressure, flexibility, body composition, BMI, and muscular strength and endurance. All Fitness Assessments at Fitness at SPS Tower are complimentary to members.
Seminars
Our on-site seminars focus on a variety of topics. Seminars are presented by a wide variety of health professionals, including health educators, registered dieticians, exercise physiologists, and doctors.
Wellness Committee
For those who have a passion for health and wellness, we offer the opportunity to join our building Wellness Committee to help others find their passion for health!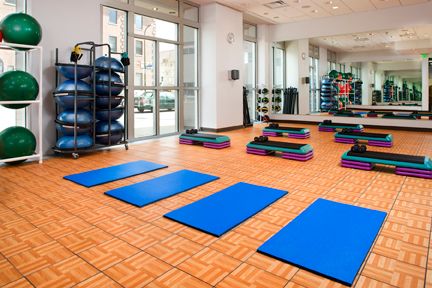 Contact Us
Tel: 612-673-6747
LIKE US on Facebook
FOLLOW US on Instagram
Fitness at SPS Tower managed by AdvantageHealth, a leading advocate for the integration of healthy lifestyle choices.
Newsletter & Fitness Updates